Clients
Greenbalance helps a wide range of companies and goverments to realise their sustainability ambitions. This ranges from analysing their current footprint to formulating energy reduction targets, and from offsetting specific products or services to making the entire organisation carbon neutral.
The Organisatie voor Erkende Verhuizers (Organisation for Certified Movers) is the umbrella organisation of Erkende Verhuizers in the Netherlands. The organisation supports its members in taking energy reduction measures.
As of 2015, all removals for consumers in the Netherlands are carbon neutral: all carbon emissions from energy usage during the removal are compensated. In addition to the fuel usage of the moving van(s), this also includes packaging material.
Carbon offsetting is achieved by buying Gold Standard credits. Erkende Verhuizers has chosen a Gold Standard wind energy project in Taiwan.
Achm
ea is the largest insurance group in the Netherlands with brands like Centraal Beheer, Zilveren Kruis, FBTO, Interpolis and Avéro. As of 2011 Achmea is carbon neutral by offsetting the net CO₂ emissions from its activities. The organisation makes an annual carbon footprint calculation. Based on this, Greenbalance has supplied VCS certified carbon credits.
The VCS credits originate from countries where Achmea has a presence, like India and Turkey. This creates a link between Achmea's CO₂ emissions in the Netherlands and sustainable energy projects in countries where Achmea is active.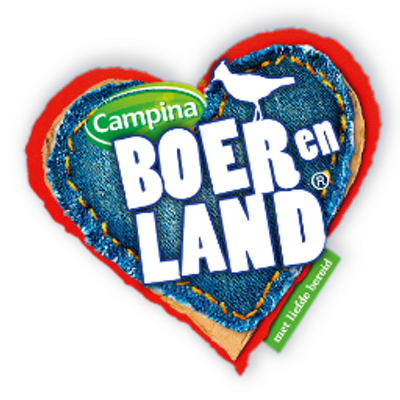 Campina Boer en Land and Zuiver Zuivel are organic dairy brands by FrieslandCampina. Its products have a full and rich taste as they are produced with 100% natural ingredients and organic milk. The milk comes from approximately 140 dairy farmers who operate their farms organically, and is collected and processed separately.
Campina Boer en Land and Zuiver Zuivel offset all carbon emissions resulting from the production and transportation of the brand's packaging material. This CO₂ offsetting meets the highest criteria, the Gold Standard. Only sustainable energy and energy efficiency projects with a proven additionality are eligible for this label.
Carbon o
ffset by Campina Boer en Land and Zuiver Zuivel is achieved by purchasing credits in the Gold Standard Bundled wind project in Taiwan and a cook stove project in Ghana
And
Amsterdam RAI
Centric
Clifford Chance
De Duurzame Energie Unie
GreenGraffiti
Oranjewoud Ingenieurs
Randstad Holding
Sligro
Tempo Team
Topmovers
TUI Nederland
World Forum
en vele andere bedrijven en overheden
Are you interested in an energy consumption evaluation?
Please call +31 (0) 30 75 33 114 or enter your contact details. But first you can calculate your  CO₂ -footprint with the Office Carbon calculator.
---